I've been super busy taking pictures of all the rooms in my house today, with help from my owner of course and I really hope that you will enjoy seeing my home on the inside, it's taken me a lot of time and hard work to get it looking the way it does now and I feel very proud and happy with how it is right now.
Last Updated - May 24th, 2012
Front Garden
.

Room 1 - Cherry Blosson Garden.

Room 2 - Living Room.

Room 3 - Strawberry Kitchen.

Room 4 - Winter Garden.

Back Garden.

Room 5 - My Bedroom.

Room 6 - Bathroom.

Room 7 - Princess Kingdom.

Room 8 - Elven Kingdom.

Room 9 - Treasures of the Nile.

Room 11 - Fuzzy Friends.

Room 12 - Royal Wedding.

Extra Room 1 - Vampire Room.

Extra Room 3 - Gothic Royalty.

Extra Room 4 - Chinese Legends.

Extra Room 5 - Aquarium Room.

Extra Room 6 - Dark Wizards.

Extra Room 7 - Cyber Punk Cafe.

Extra Room 8 - Forest Fairies.

Extra Room 9 - Modern Living.

Tree House.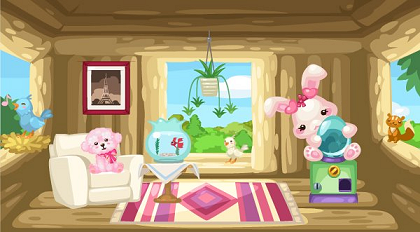 Cloud Room.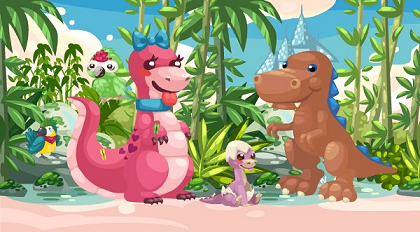 Display Room.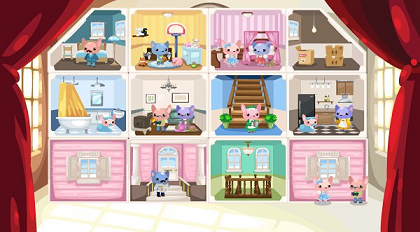 Escape City Life.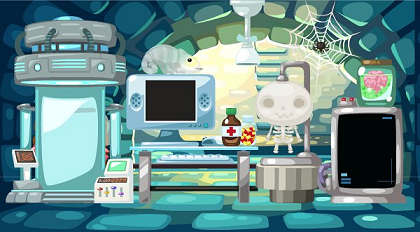 Playhouse.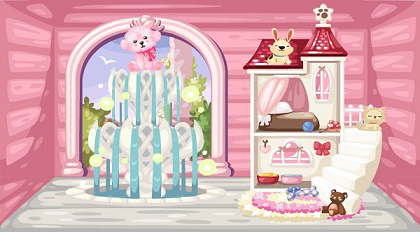 Grotto.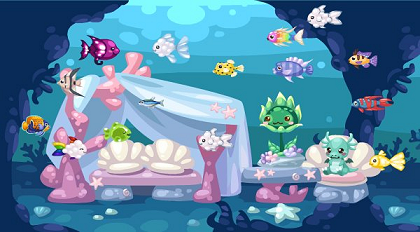 Treetop Retreat.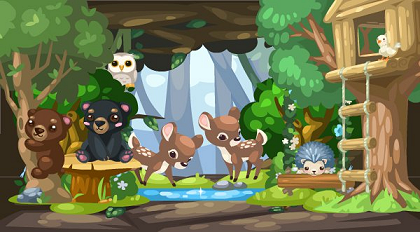 Walk in Closet.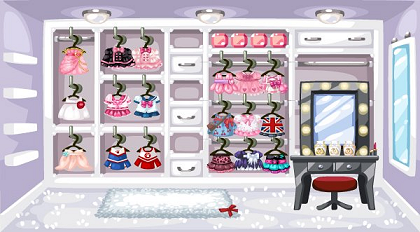 Oversized Walk in Closet.

Spooky Room.
Igloo.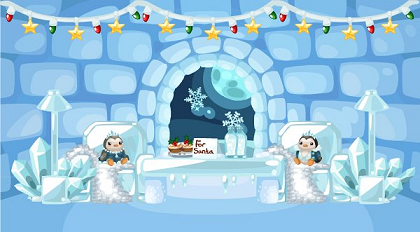 Valentine Suite.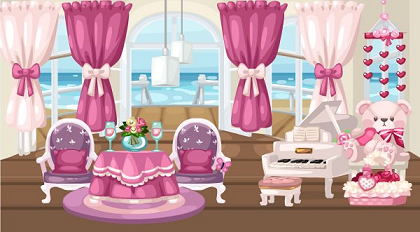 Grand Ballroom.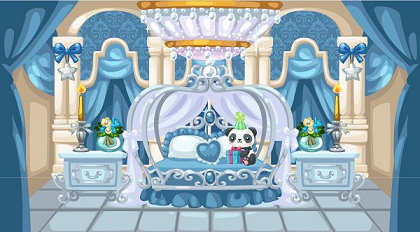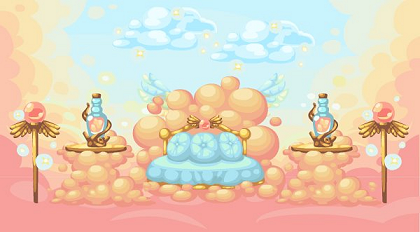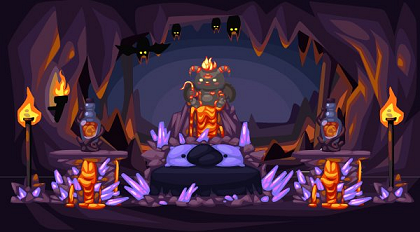 Bohemian Prince Caravan Room.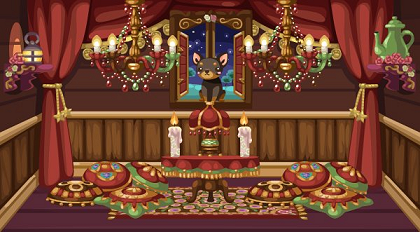 Ballerina Green Room Closet
.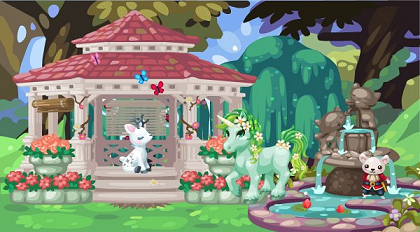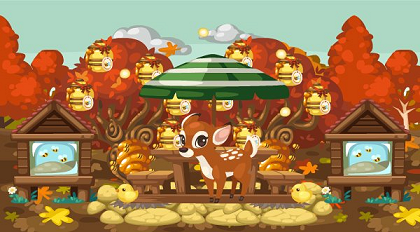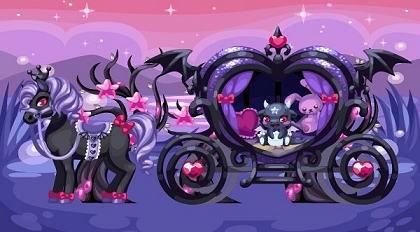 I do have more rooms but they're all empty still so I didn't bother taking pictures of those rooms just yet. I really love to decorate my rooms and will always make sure to share pictures with you all on here when ever I make any nice changes to any of my many rooms.